Esoteric Symbolism Behind The Emperor Tarot Are You The Emperor In Your Story?  Nah, he's a bit more! The emperor...
Sup Enigmaticans?  MysticSeeker here.   Here we FREAKIN Gooo again!  It's time to torch the new age trash.  That's right.  Let's cut...
The Dark Crystals Hidden Esoteric Secrets Was Jimmy Henson an occultist? (Warning: LIGHT Spoiler Alerts). I'm sure as hell he...
Can YOU believe it yourself?  I freaking can't.  Why would Trump anoint an occultist to the seat on the Commission on Presidential...
What Is The Prana In Yoga? The word Prana is a ancient hindu sanskrit literally means energy.  Chi, prana, the...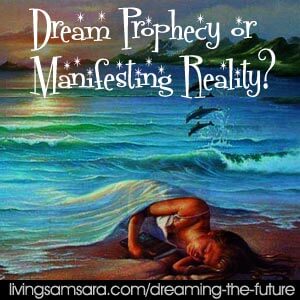 What Do Dreams Mean? Depends on what you mean…are we asking what do dreams mean in general? Or dreams as...
10 Dumbfounding Quotes From The Kybalion: The Kybalion is an elaboration Corpus Hermeticus (15the century hermetic text).  An ancient text which...
7 Occult Secrets Of Tarot Cards Revealed After years of hardcore research along with some practice, I've discovered the tarot...
Ancient Mysteries & Forbidden History Do you remember when your high-school history teacher shed light on brilliant figures like Nikola...